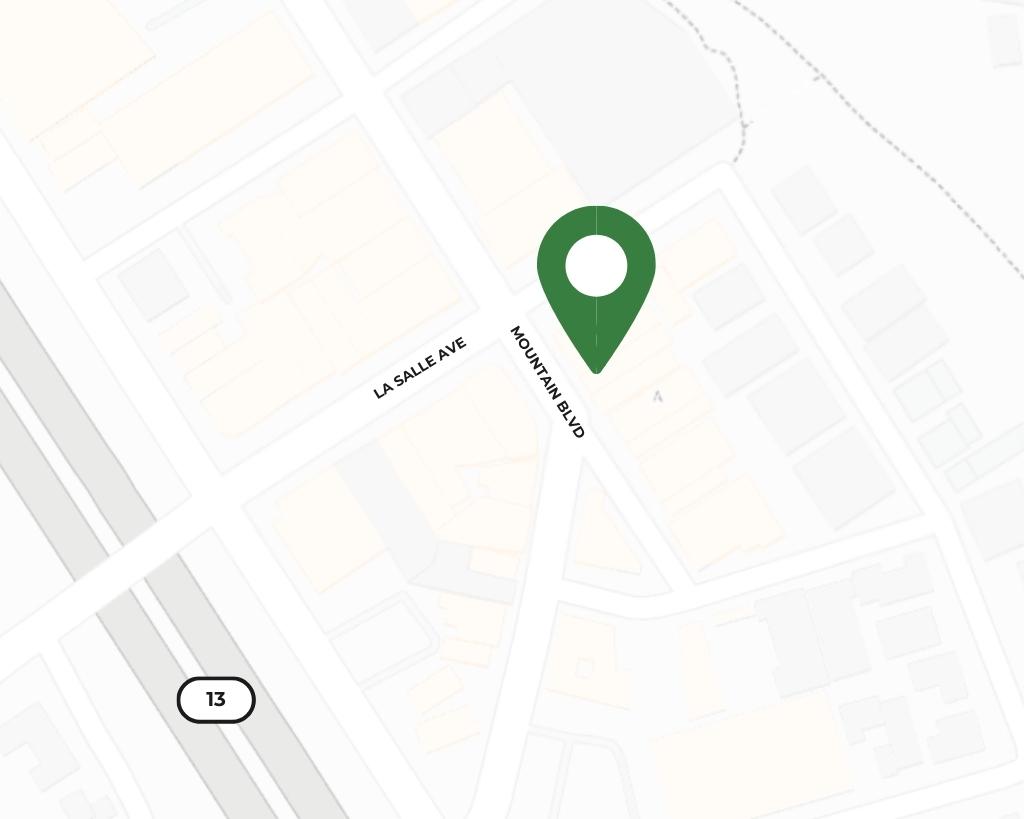 Element 7 Montclair Village
Cannabis Dispensary and Pickup
Element 7 Montclair retail marijuana dispensary in the heart of Montclair Village – Oakland. Located on Mountain Blvd, Element 7 Montclair Village is one of Element 7's latest dispensaries to open in California. With a curated collection of local, premium, and value cannabis brands, our Explorer's Circle VIP loyalty membership program, friendly and knowledgeable local staff.
ADDRESS
2054 Mountain Blvd
Oakland, CA 94611
BUSINESS HOURS
Open Daily
09:00AM – 09:00PM (Last Call @ 8:50PM*)
Explore Your Elements
Your Curated Cannabis Experience in Montclair Village, Oakland, CA
See The Dispensary
Check out your local Cannabis Shop, Element 7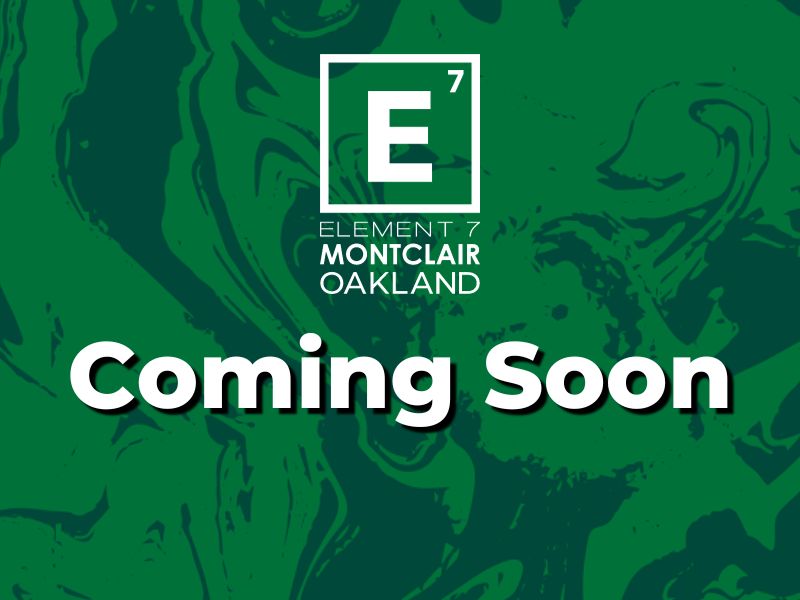 * Per the Department of Cannabis Control, ALL Retail Purchases must be completed by 9:00 PM in Oakland, CA. Last Call for Customers to be permitted to enter past the lobby will be at 8:50PM until further notice.