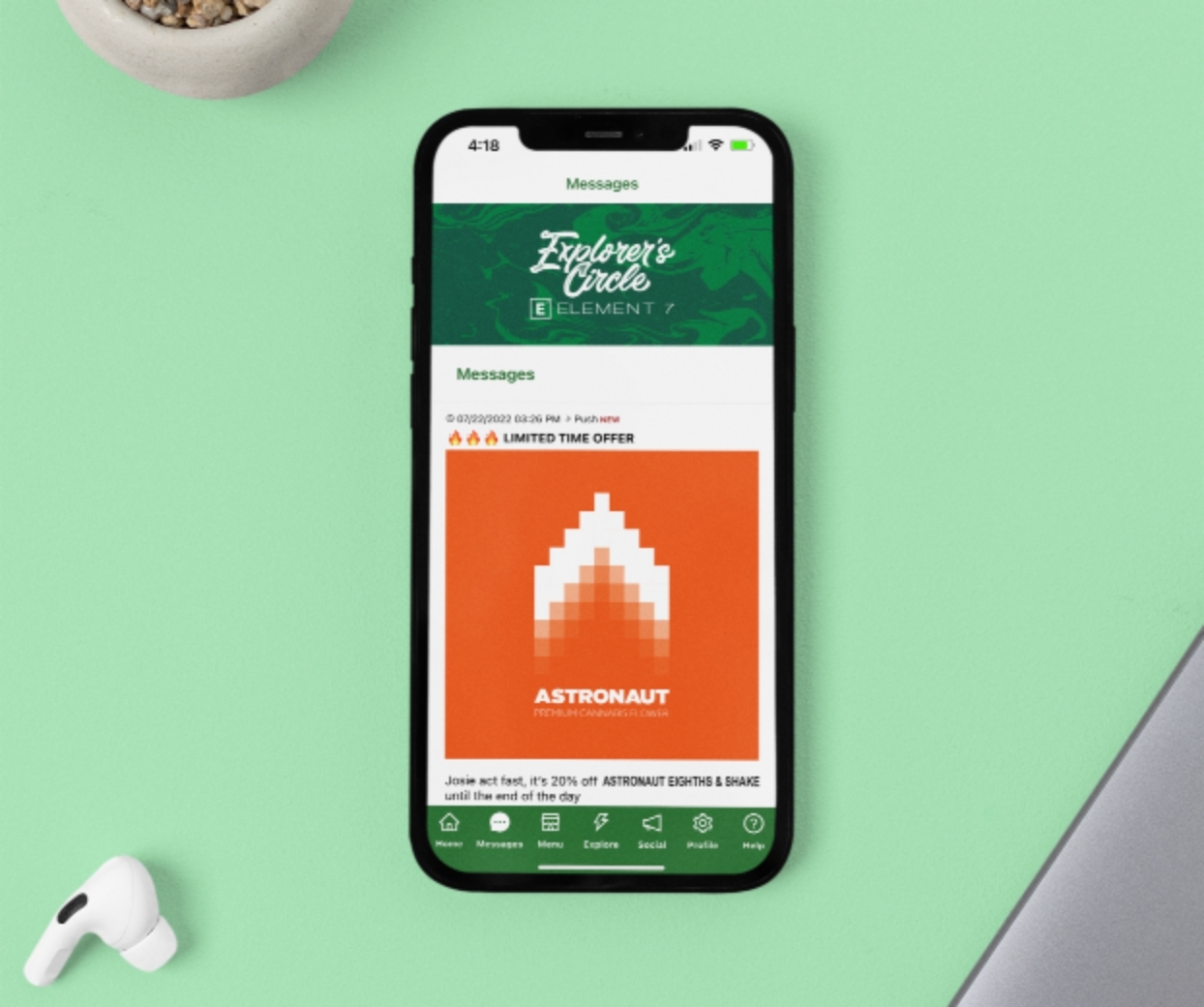 As an Explorer's Circle rewards member. you will be able to earn and track points with every purchase. With our new app, you can Redeem rewards and personalized discounts, place pick up orders online, participate in our refer-a-friend program, and more. Not an Explorer's Circle rewards member yet? Easily sign up in our app!
DOWNLOAD FOR
Why Choose Element 7
From our in-store budtenders to our expert cannabis curators, we are passionate about providing cannabis to those that need it.
Element 7 is California's local cannabis retailer – with a footprint spanning California, our business is built on the pillars of education, social justice, and being local. Element 7 is focused on the emerging and changing cannabis customer and does this by breaking down barriers, addressing industry uncertainty, and proactively working to address and correct the misnomers that are often associated with the industry. We are focused on encouraging Californian's to get out, stay active, and explore the amazing natural and diverse habitats of California which resonates with its ambition to open Element 7 stores across the State. Explore Your Elements.
Element 7 has expanded operations from Rio Dell and Marina to new stores in Port Hueneme, Firebaugh, Mendota, Willits, Cathedral City, and Chula Vista. We are vertically integrated with manufacturing, cultivation, and distribution operations in California which enables the business to deliver on its promise of "Big Brands, Low Prices".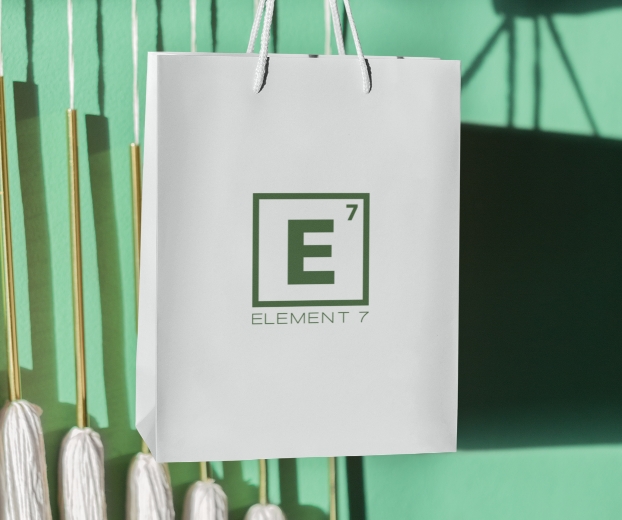 Find Your Element 7
The products we stock on our shelves are carefully sourced and selected by our team based on an incredibly high standard of criteria— including local origins, sustainable growing methods, quality ingredients, and value.