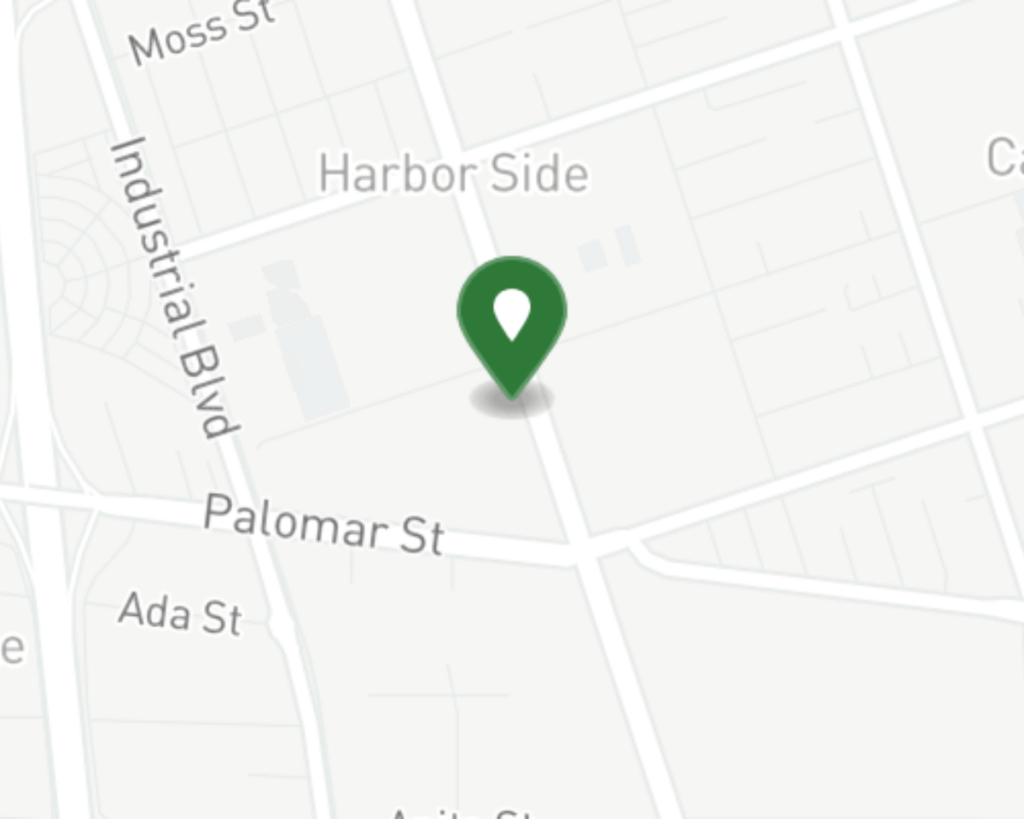 Element 7 Chula Vista
Cannabis Dispensary and Pickup
Element 7 Chula Vista retail marijuana dispensary in the heart of Southern San Diego – Chula Vista. Located on Broadway by Planet Fitness and next to T-Mobile, Element 7 Chula Vista is one of Element 7's latest dispensaries to open in California. With a curated collection of local, premium, and value cannabis brands, our Explorer's Circle VIP loyalty membership program, friendly and knowledgeable local staff, and a drive-in curbside pick-up lane.
ADDRESS
1208 Broadway
Chula Vista, CA 91911
BUSINESS HOURS
Open Daily
7:00AM – 10:00PM (Last Call @ 9:50PM*)
Serving Customers age 21 and Over for Recreational Use Only. We Do Not Service Medical Cannabis Consumers**
Featured Cannabis Brands
Explore Your Elements
Your Curated Cannabis Experience in Chula Vista, CA
See The Dispensary
Check out your local Cannabis Shop, Element 7 Chula Vista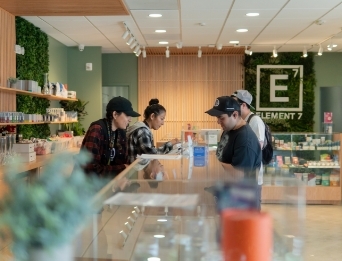 * Per the Department of Cannabis Control, ALL Retail Purchases must be completed by 10:00 PM in Chula Vista, CA. Last Call for Customers to be permitted to enter past the lobby will be at 9:50PM until further notice.
**Per Chula Vista Municipal Code 5.19.090.A – Operating requirements for storefront retailers. A Storefront Retailer shall not Sell Medicinal Cannabis or Medicinal Cannabis Products.
"Medicinal Cannabis" or "Medicinal Cannabis Product" means Cannabis or a Cannabis Product for use pursuant to the Compassionate Use Act of 1996 (Proposition 215), found at California Health and Safety Code Section 11362.5, by a medicinal cannabis patient in California who possesses a physician's recommendation.